Pediatric Publications
We are committed to supporting all pediatric practices. To that end, PCC provides free resources to help pediatric practices stay in business so that they can continue to provide the best care possible for children and families.
Our market-focused documents describe PCC's strength in creating pediatric software solutions for independent pediatricians. Take a look at our materials to learn how our solution helps pediatricians deliver superior patient care while achieving financial practice goals.
Our pediatric and practice management blog posts focus on key issues affecting independent pediatric practices. Stay abreast of industry changes and engage in meaningful exchanges about pediatric industry trends by subscribing and commenting on our regular posts.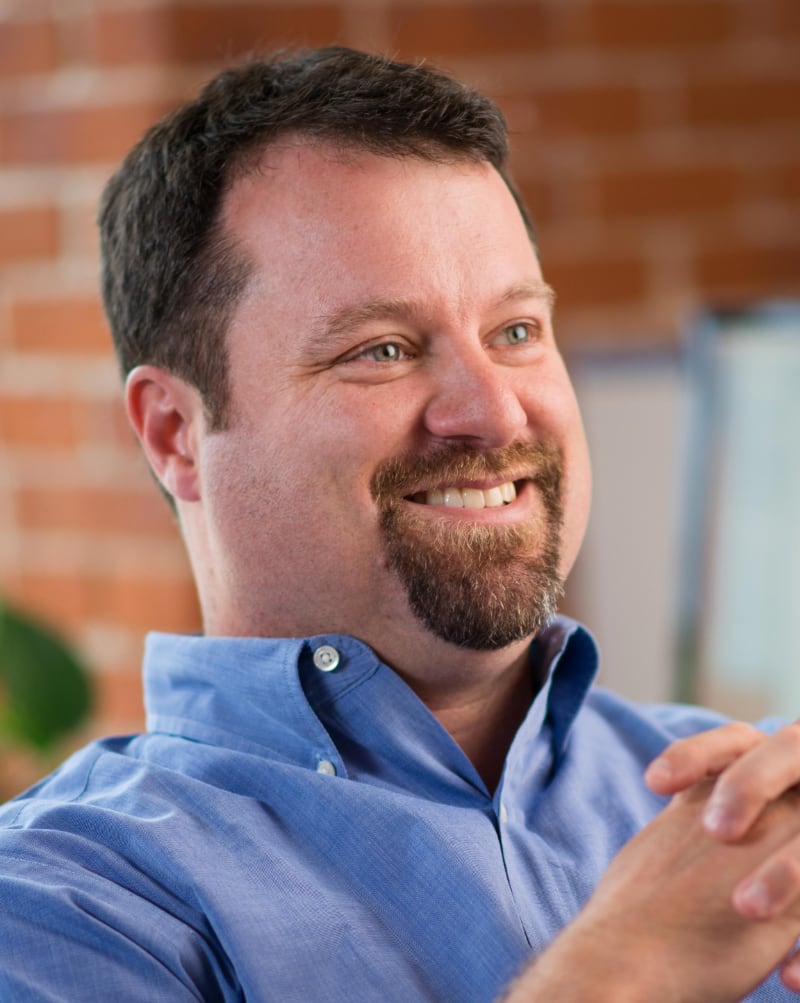 Confessions of a Pediatric Practice Management Consultant is home to Chip Hart's insightful, provocative and often humorous commentary. Chip uses over 25 years of pediatric practice management expertise and a wealth of data to demystify trends in pediatrics.
Read Chip's blog »
Published by PCC, this high-quality magazine is devoted to helping independent pediatricians practice medicine the way they want, with stories and tips for succeeding in an ever-changing healthcare industry.
Pediatric Practice Consultant Chip Hart takes on questions and issues affecting pediatric practices and the healthcare industry, interviewing experts and independent pediatricians to get their perspective as well as sharing his own.
Visit the website »
Our very own PCMH wiki helps you identify which PCMH standards to apply for and shows you how to use PCC to become a recognized Patient-Centered Medical Home.