Posts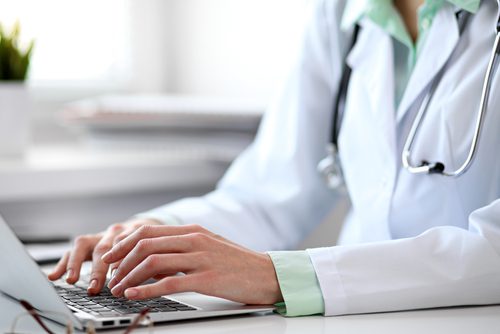 Almost every pediatric practice uses an Electronic Health Record (EHR). But how many practices use their EHR to its full extent? How many practices are aware of and engage with all the features and functionality an EHR provides? Learn 7 ways you're underutilizing your EHR and how engaging more proactively will further the success of your practice.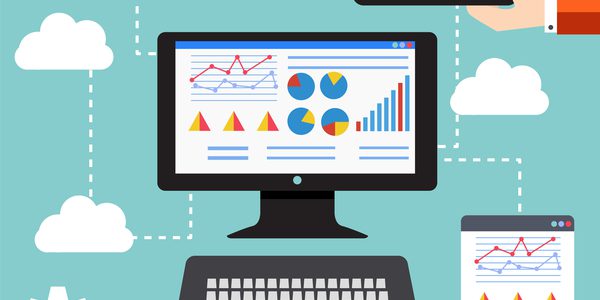 Choosing an EHR vendor can be a difficult task. Find out why a dashboard is an important feature to look for while making your decision.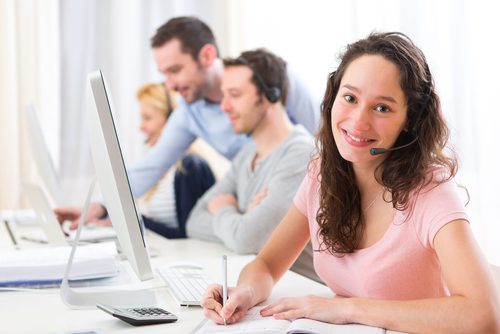 When choosing an EHR vendor to use for your pediatric office, it is important to not only take into consideration the software itself, but to also look at how well they support their clients.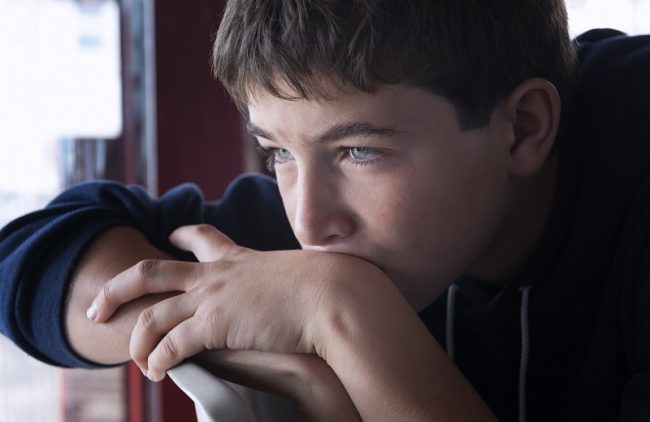 The recent ban by the Trump administration on transgender people serving in the military has raised the awareness among Americans about the issue of sexual identification. Whether it "points to a fundamental…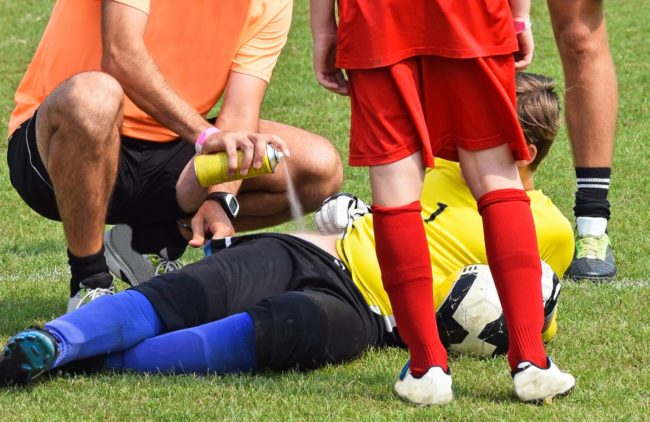 The growth of participation in youth sports has led to a staggering increase in the number of injuries—some life threatening—to children. In a recent report, the Sports and Fitness Industry Association…