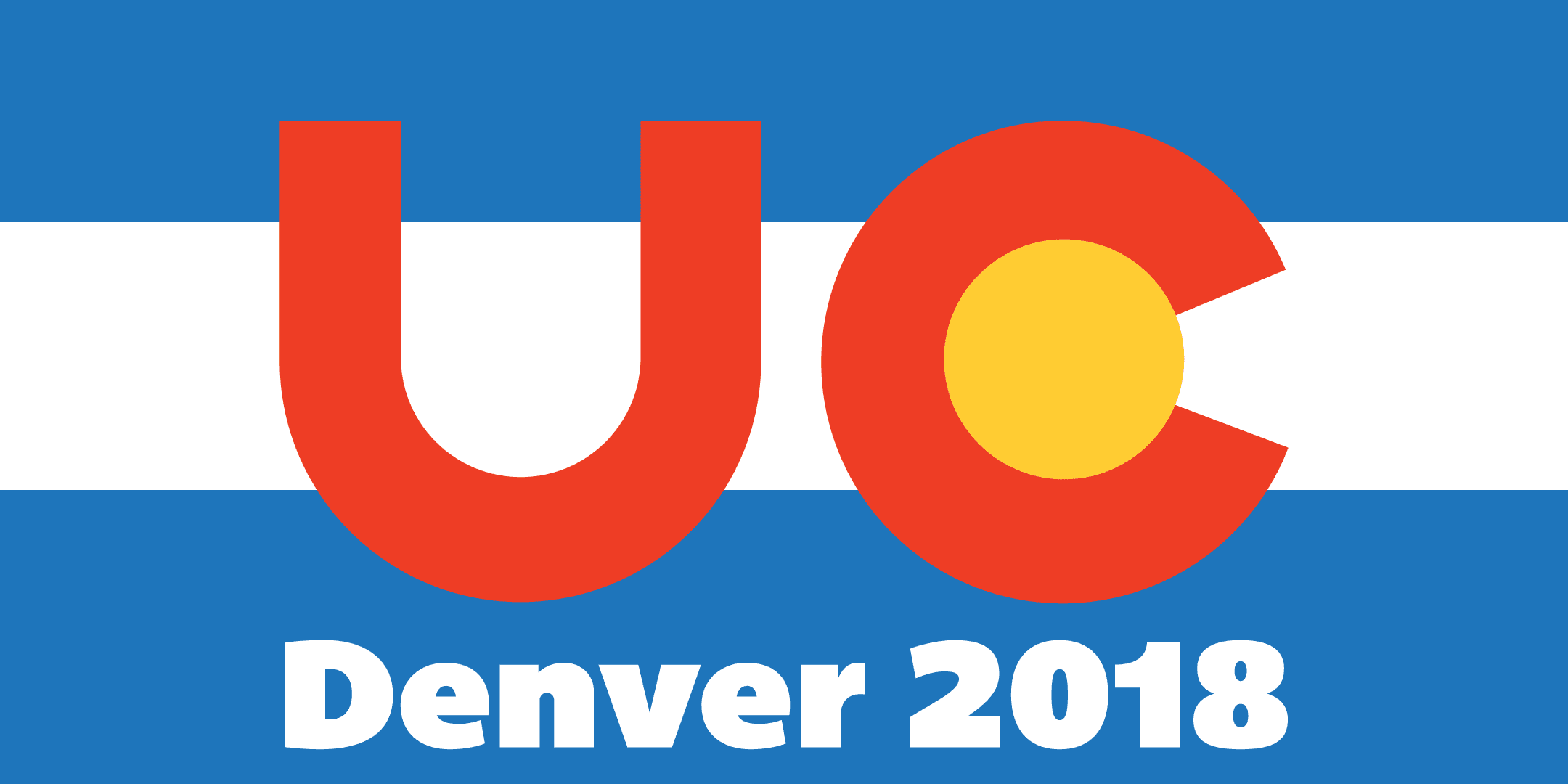 Please join us from June 19th-22nd for the PCC Users' Conference in Denver, CO.
This year, it's all about best practices – in the broadest sense of the word. That means we'll be sharing both PCC-specific and industry-wide best practices, but we also want to hear from our clients – what are your best practices? This UC will foster a collective 'hive-mind', where we all share best practices with the intention of supporting each other as we work toward greater proficiency and success. To facilitate the sharing of best practices, we have built more client panels and roundtable discussion courses into this year's schedule.
UC Air and Ground Transportation
The closest airport to the conference is Denver International Airport (DIA). Visit your favorite travel web site or call your travel agent today to book your flight to the 2018 UC. The Grand Hyatt is located in downtown Denver and suggests the Denver Airport Rail for getting to and from the airport. Travelers would use the A Line from the airport to LoDo's (lower downtown) Union Station (takes about 37 minutes at a cost of $9 each way). From Union Station you can take the 16th Street Shuttle, get off at California and turn left onto Welton (the Grand Hyatt is a block up) or you can take a cab. Alternately you could use services such as Uber, Super Shuttle or a cab directly from the airport to the hotel.
Evening Welcome Reception
On June 19th we will hold our evening Welcome Reception, from 6 to 8 p.m. Pick up your UC T-shirt and bag and mingle with fellow attendees. It's also the perfect opportunity to chat with PCCers and pick their brains about which courses would most benefit you.