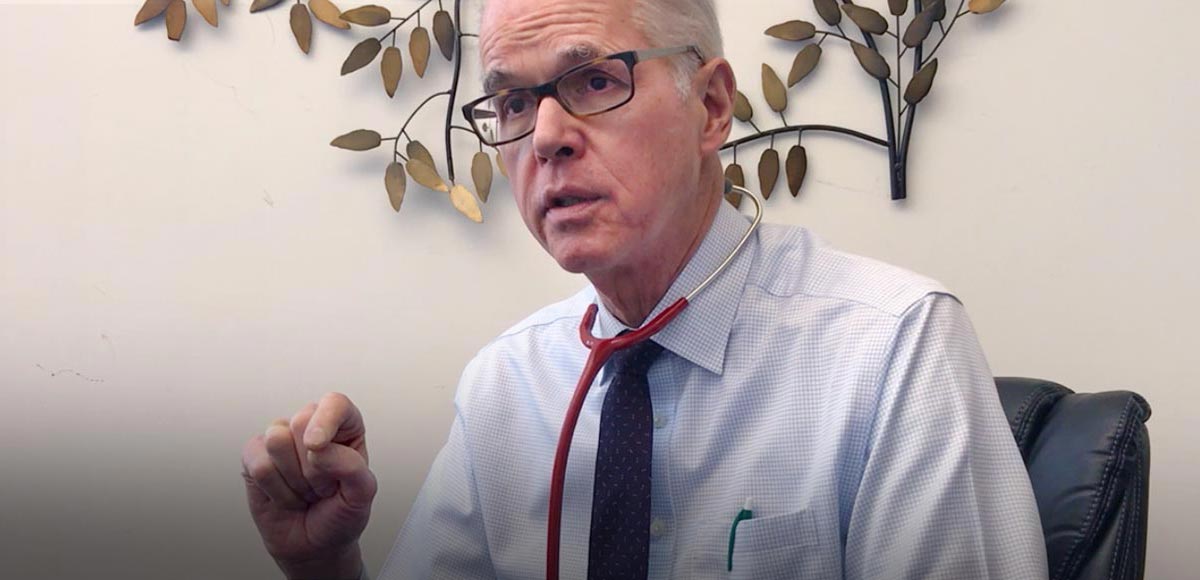 Get a feel for PCC through our videos and podcasts. Watch some product demos, hear what our clients have to say, listen to interesting and relevant exchanges on our podcasts or take a look through our YouTube channel.
Our videos and podcasts are a window into what it's like to be part of the PCC family. From educational web labs on coding, and practice management seminars taught by PCC staff, to hearing our pediatrician clients talk about their practices, these informational sources will give you an idea of what your experience will be when you partner with PCC.
Ready to take the next step?
Contact us. We'll discuss your needs, your goals, and the details of your current pediatric workflow. Together we'll explore the various ways your practice can become more profitable with PCC.