Call 1-800-722-7708
Give us a call or use the form below. We look forward to hearing from you!
Mailing address
PCC (Physician's Computer Company)
20 Winooski Falls Way, Suite 7
Winooski, VT 05404
Phone
800-722-7708
Fax
802-846-8178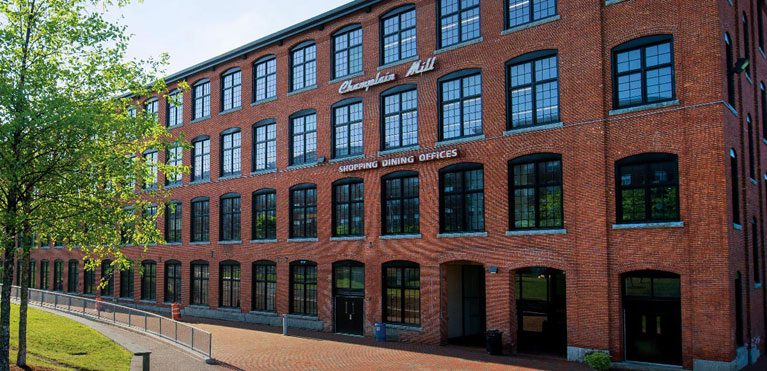 We are headquartered in the Green Mountain State, with our offices housed in the Champlain Mill, a revitalized former textile mill in Winooski, Vermont, overlooking the Winooski River.