Posts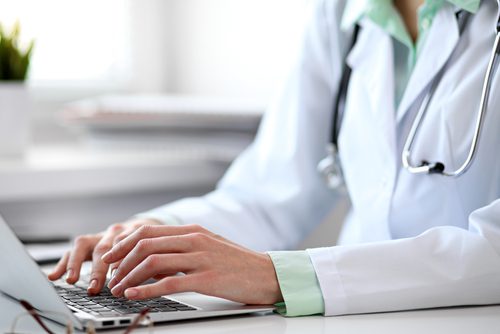 Almost every pediatric practice uses an Electronic Health Record (EHR). But how many practices use their EHR to its full extent? How many practices are aware of and engage with all the features and functionality an EHR provides? Learn 7 ways you're underutilizing your EHR and how engaging more proactively will further the success of your practice.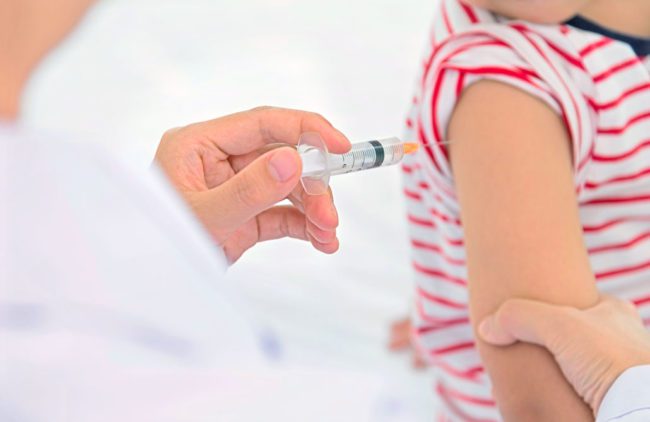 Each year pediatricians are charged with the task of vaccinating thousands of patients against influenza. To keep patients healthy, they must administer a very high volume of flu shots during the busiest…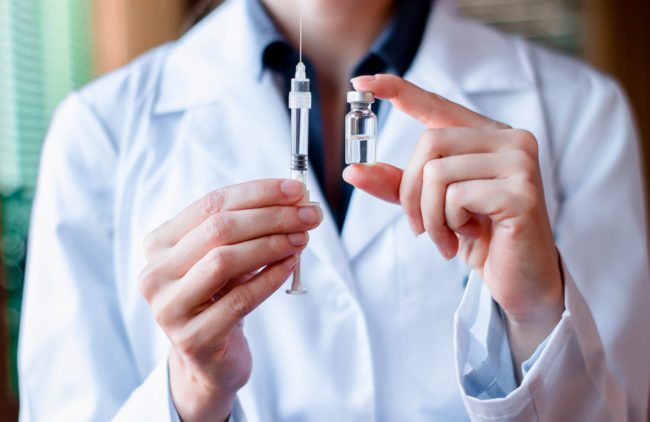 Vaccine storage, handling, purchasing, and billing have been hot topics recently. In the midst of this holiday season, the timing is appropriate to discuss vaccine management in the pediatric office in the spirit of "A Christmas Carol."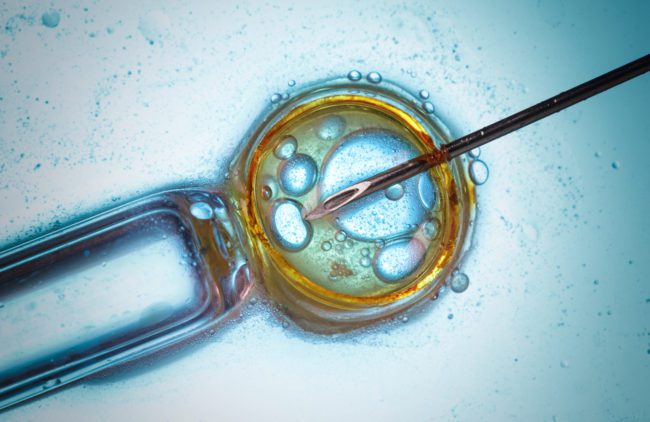 Organizations like the UN's Shot@Life and the World Health Organization's Global Vaccine Action Plan (GVAP) are working to prevent childhood deaths through increased global vaccination coverage. Here…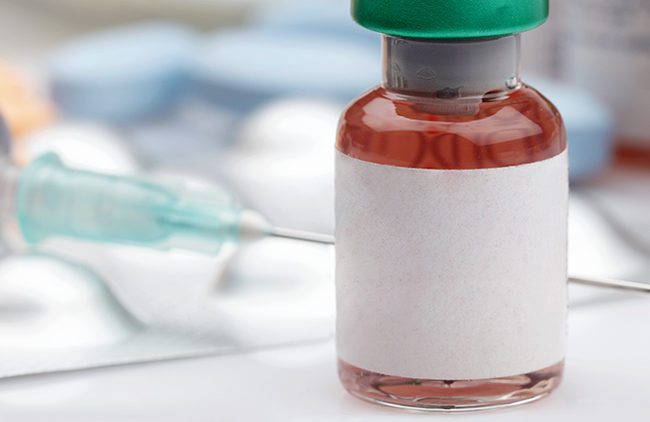 Are your vaccine payments large enough to cover the cost of administering them? If your answer is 'no,' you're not alone. Between 47 percent and 79 percent of vaccines are money-losers, once the indirect…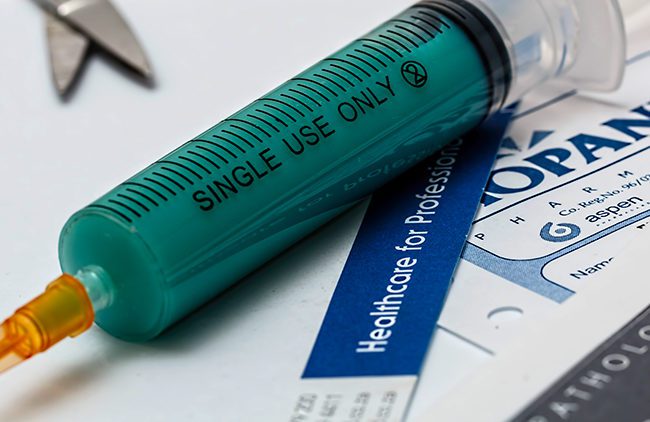 Measles is back in the news this year, and the latest epidemic began with unvaccinated people who traveled overseas to the United States and spread it among a cluster of other unvaccinated people. There…