We can provide you with statistics, list our pediatric-specific features and functionality, and go on about our first-rate support, but to really know what it's like to work with PCC, listen to what our clients have to say. They will tell you all about the PCC Experience!
PCC's clients thrive at the business of pediatrics. Our clients know that long-term sustainability as independent pediatricians means they need to excel as clinicians and as business people. With PCC as a trusted partner, our clients use our software, support, and consulting to achieve ongoing success.
We invite you to spend some time reading their stories, listen to where they started and where they are now, and get a sense for how your practice can have the same kind of success story with PCC.
READ ABOUT OUR CLIENTS' SUCCESSES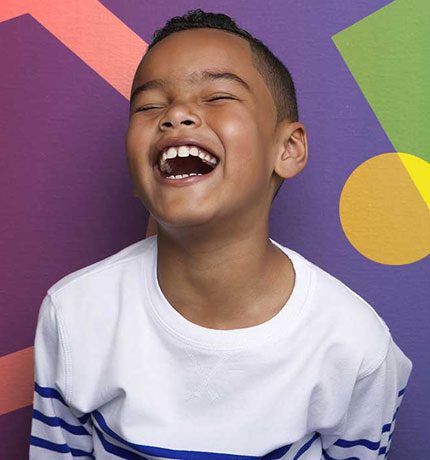 How one pediatric practice uses innovative thinking to dream big and engage patients, all while staying relevant in the business of pediatrics.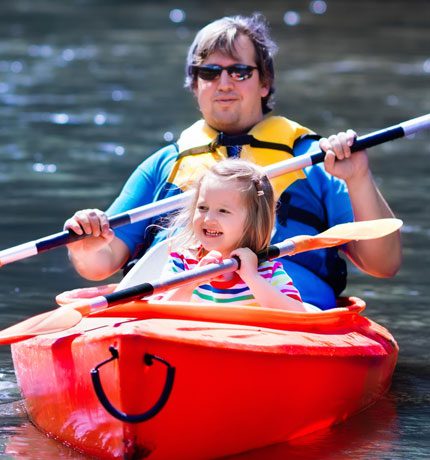 After five years of due diligence, Doctors of Children chose the PCC EHR platform.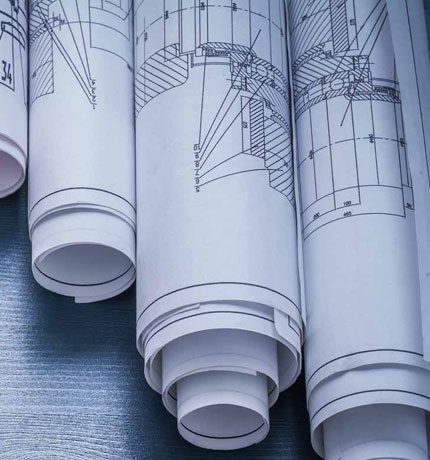 How the training and mindset of an engineer was used in the selection of a pediatric EHR.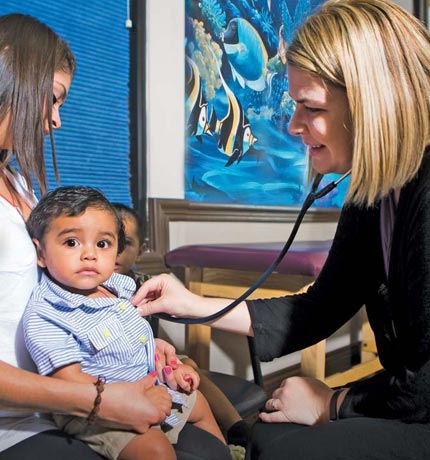 Dr. Mary Kiepert is an independent pediatrician in Las Vegas, NV, who has successfully negotiated the delicate balance between work and family life.