Our clients really do say it best. Independent pediatricians across the country have found PCC to be a strong partner who is deeply committed to the success of their practices, with the best EHR for pediatrics in the industry.
At PCC, our clients tend to be unusually enthusiastic about their relationship with us. Why? Because we're more than a pediatric EHR and medical billing vendor. We're a long-term IT partner, business advisor, lifesaver, ally, and coach. We deliver what independent pediatricians need, because we're focused solely on the issues they face every day.
Michael Sachs, M.D.
Premier Pediatrics
TOPICSGo-live process
Proactive support
Practice management consulting
PCC User's Conference
Value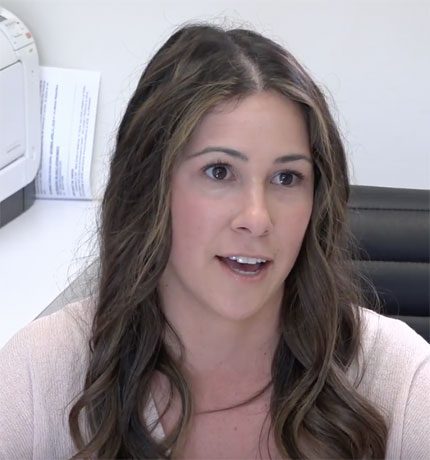 Angela Beals
Calabasas Pediatrics
TOPICSImplementation
Patient portal
PCC family
Support
Vaccine forecasting
Working remotely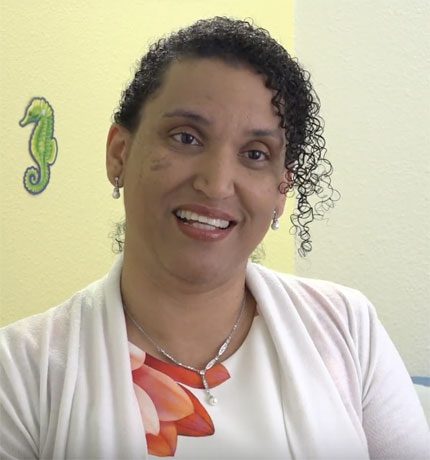 Irma Tackie, M.D.
Goldstar Pediatrics
TOPICSClient Advocate
Dashboards
Go-live process
Immunization tracking
Onsite training
Patient portal
User's Conference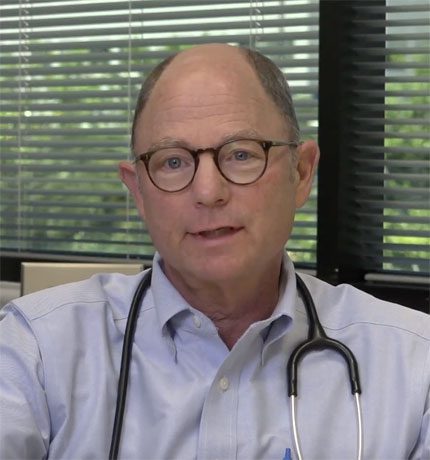 James Weidman, M.D.
James A Weidman AMC
TOPICSGo-live process
Making the switch
Working remotely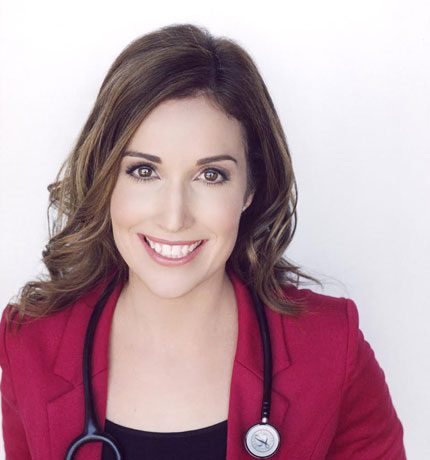 Tanya Altmann, M.D.
Calabasas Pediatrics
TOPICSChoosing PCC
On-site training
Patient Portal
PCC Experience
Pocket PCC
Support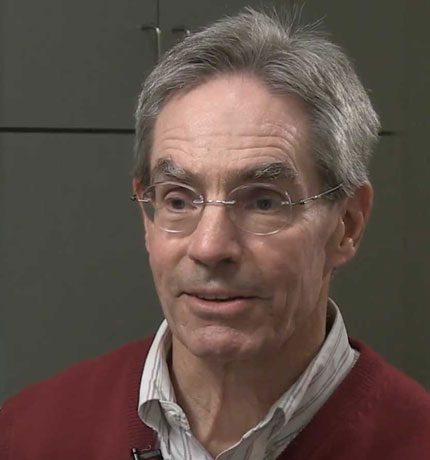 Richard H. Feuille, Jr., M.D.
Glendale Pediatrics
TOPICSGo-live process
Implementation
On-site training
Software Updates
Support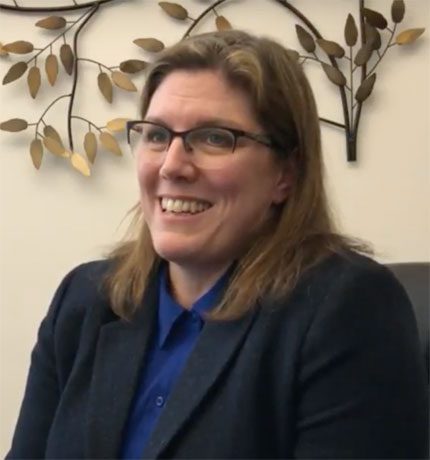 Jill Rinehart, M.D., F.A.A.P.
HRC Pediatricians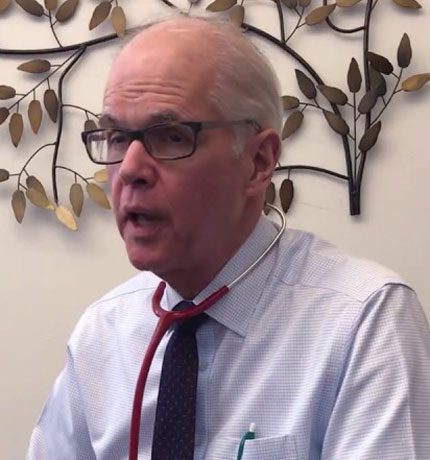 Joseph Hagan, Jr, M.D., F.A.A.P.
HRC Pediatricians