Take your practice on the go with PCC Complete, our pediatric EHR and practice management software solution. With powerful mobile tools for both you and your patient families, you'll improve the patient experience while making life easier — for everyone.
Don't let life get in the way of providing the best possible care to your patients. With our mobile solutions, you can access important administrative and clinical information wherever you are, and provide convenient access to your patient families as well.
pocketPCC Mobile App
Keeping you connected anytime, anywhere
As a true companion product, our robust medical mobile application lets you stay connected to your pediatric patient data in the PCC EHR software. Using any mobile device or web browser, you can search for patients, view appointment details such as visit history and patient demographics, and check patient charts for details like immunization histories and prescription dosages.
With pocketPCC, you can support your busy workday by staying organized on the go. Manage your tasks, review daily schedules, and review Patient Portal messages with just a few swipes.
pocketPCC gives you quick and easy access to these medical records with security questions, security check intervals and automatic signout, so you can feel assured that your data is protected regardless of your device or location.
"I love having pocketPCC, so I can look at the day's schedule when I'm getting ready in the morning. I also like being able to look at the schedule when I get a call after hours, as I can give a patient a time to come in if they ask for an appointment."
Dr. Robin Warner, Union Pediatrics, Union, KY
My Kid's Chart Patient Portal
Easy online access for your patients
PCC's Patient Portal, named My Kid's Chart, is a secure online tool that patients and families can use to access medical records, review lab results, generate an immunization record, review their visit history, or send a message to their pediatrician's office. It's "on call" 24/7/365 to request appointments, manage prescription refill requests and help with referrals, reducing time spent on the phone and assuring a smooth pediatric practice-to-family workflow.
My Kid's Chart is designed especially for mobile phones and tablets, but families can also log in on any computer browser on any operating system. Your practice can customize the portal so patients can get exactly what they need from it.
Send Documents and Patient Portal Messages via My Kid's Chart
Patients and family members who use My Kid's Chart can send secure messages directly to PCC EHR. Your staff can read and respond to messages, or create new ones to communicate with families and answer questions. You can also make medical documents such as forms and test results available to patients and families in My Kid's Chart.
Patient Portal Starter Kit
We provide you with a Patient Portal Starter Kit for your practice that includes an informational handout for patients and families, registration forms, a user manual, and custom flyers for your practice. You'll be connected to your patients on the go in no time!
Get the Patient Portal Starter Kit »Learn more about My Kid's Chart »
LEARN MORE ABOUT OUR SOLUTION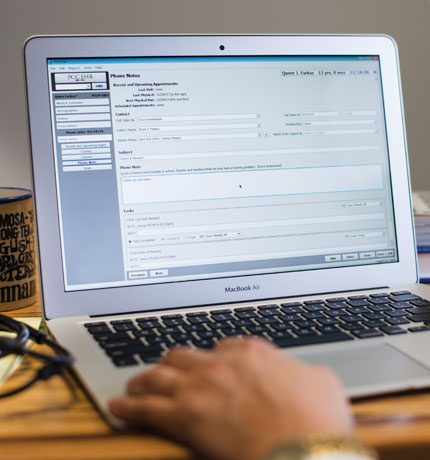 The path to managing your practice's finances, including billing, claims processing, reporting, and data analysis.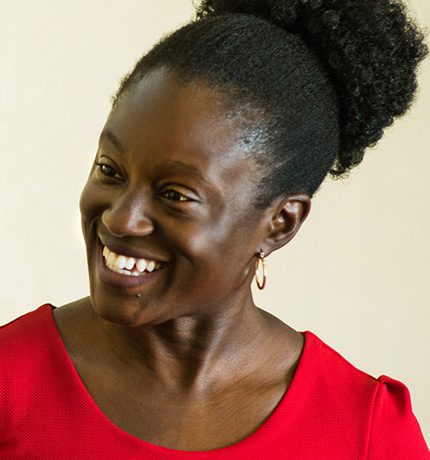 Your tools for enhancing patient care, family support, and a smooth workflow that encourages return visits.